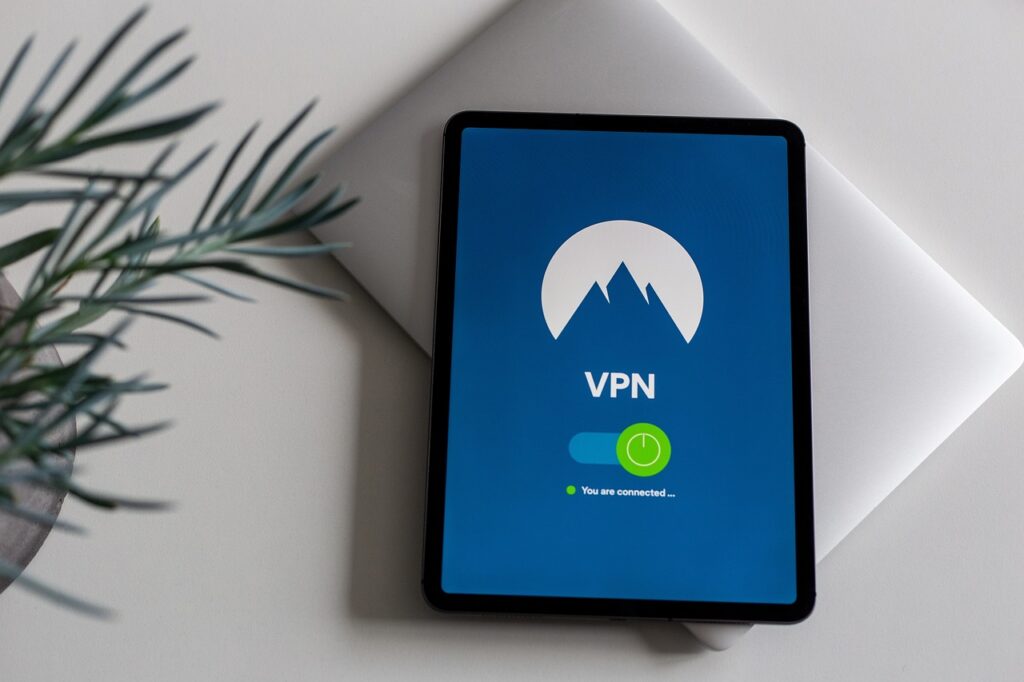 In the present age, the Internet is a part of virtually every that we do on a day-to-day basis. For entertainment, work, and almost everything in between, we need to be online nowadays. This has been beneficial to us as users in a multitude of different ways, but it has also brought a variety of new challenges with it. Chief among these challenges is the ever-increasing threat to our privacy and security.
The advent of big data has brought about a sea change in how we view online traffic, with user behavior data becoming a highly valuable commodity. As a result, companies the world over are striving continuously to collate our private data for market research, encroaching upon our privacy in the process. All the while cybercrime is reaching greater and greater proportions with each passing year, placing the average user at higher and higher risk of a data breach.
Amid this chaos, VPN technology has emerged as the leading privacy and security solution for both individuals and businesses, enabling users everywhere to secure their connections and maintain their anonymity so as to preserve their digital freedom. With the VPN market experiencing a massive boom in recent times, however, there is now a plethora of companies offering a free VPN for Mac, Windows, and Linux systems as well as mobile devices, and this begs the question: How can you go about choosing the right VPN for you?
In this article, we'll outline what you should keep in mind to find the VPN solution that best suits your online activities.
Parsing VPN options
As we've mentioned, there are countless different VPN options on the market nowadays, and they are different in many regards. Since it won't cost you anything should you change your mind, it's useful to start with a free VPN. 
Like paid VPNs, free VPNs are typically available as both browser extensions and client applications. The former, the more lightweight option of the two, secures data from your browser, making it a simple and convenient option for basic browsing. A VPN client, however, secures all data from your browsing device. As such, it is the more comprehensive of the two and may be more suitable for you if you wish to engage in a wider variety of activities across a variety of different applications.
Once you've decided on the type of VPN application you want, you can begin the process of selecting one to install. To narrow down your search, you can compare different options using the following criteria:
If you've the decision to install a VPN application on your device, then cybersecurity is likely a priority for you. As such, you should think carefully about encryption technology when making your decision.
VPN companies use a variety of different encryption technologies, meaning that different VPNs provide varying grades of security. The most commonly uses encryption methods include Blowfish, Triple DES, RSA, and AES 256, the latter of which is currently considered the industry standard in data protection.
One of the main benefits of using a VPN is the flexibility that it can provide when it comes to evading geo-blocks and accessing services in different regions. VPNs all provide this to some extent, but there are key differences to look out for, with server locations being a strong indicator of usefulness.
To ensure that you have maximal freedom online, it's best to find a VPN provider that boasts a selection of servers spanning multiple different geographical regions. This way, you can ensure that your VPN never lets you down when it comes to bypassing blocks and accessing your preferred sites and online services.
Of course, having access to a wide variety of servers and military-grade encryption is beneficial, but they are of little use without strong connection speeds. In this regard, it is worth paying attention to the total server count of a provider.
The server count of a VPN network broadly corresponds to the overall bandwidth available, meaning that VPNs with higher server counts are better equipped to provide better connection speeds. By selecting a VPN provider with an extensive network, you can ensure short load times and fast downloads for a more satisfying online experience.
Concluding
In the age of data collection, corporations and cybercriminals are putting our privacy and security at greater risk than ever before. Fortunately, with the right VPN solution, it's possible to mitigate these issues. By utilizing a high-quality VPN application in your online activities, you can ensure that you preserve the integrity of your online experience by ensuring safe, secure, and smooth browsing at all times.