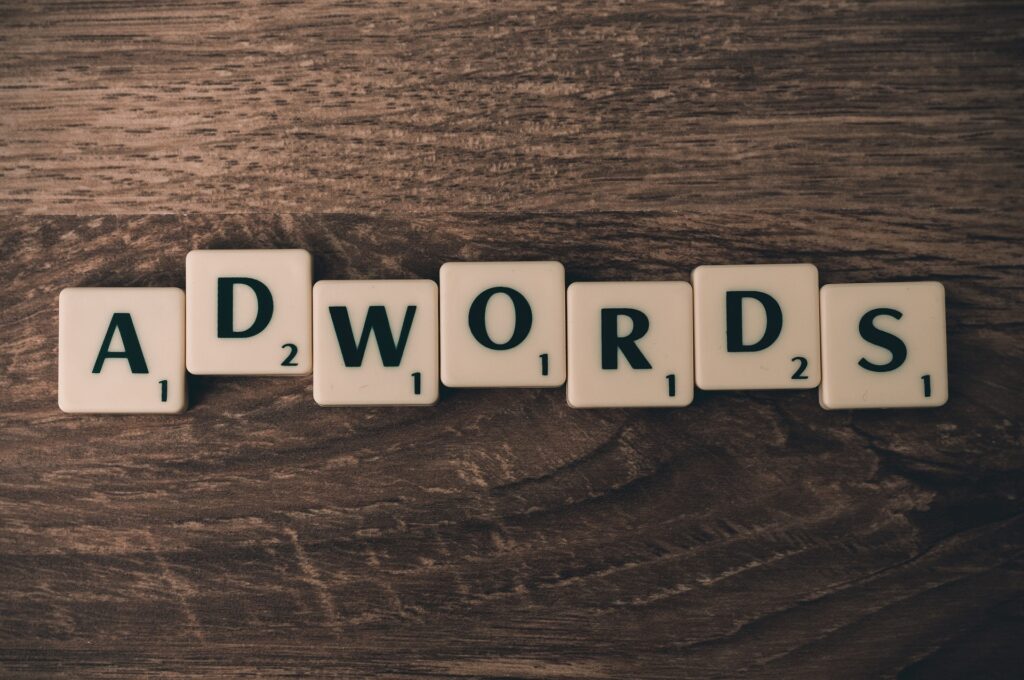 Running an AdWords campaign is crucial in the current competitive market. Irrespective of the industry you are in, you have probably felt the need to ramp up your brand presence and product placement online and the platforms available have tools that make it easy for managers to run ads. One tool that is becoming almost difficult to ignore is google AdWords, and since its run by the world's largest search engine, you can expect to reach the widest online market available. However, every other company is also thinking the same thing and therefore you need to hire an AdWords consultant to help out with your ad campaigns.
Things To Look For In A Google AdWords Consultant
A simple online search for AdWords consulting services will yield a lot of results and this can be confusing for managers searching for an AdWords consultant for the first time. Since most AdWords consultants like to advertise their core competencies, it would be difficult to know who is really good at their ob. This is why face to face meetings are crucial when choosing an AdWords consultant or an AdWords management company. However, having an online presence is the first thing to look for in an AdWords consultant or AdWords management service. This shows they understand the medium of digital advertising and are also reliant on the same tools to market and advertise their services.
Searching for the Right Credentials
Whether you select an AdWords management company or a consultant, you will need to interact with individual AdWords experts who will have to integrate into your company in one way or the other. Consultants tend to enter the company in a more informal way as compared to AdWords management companies. This is because an independent consultant will have to work at a deeper level with your company to enhance its overall advertising strategy, even as they are working on your AdWords campaign management.
Though academic credential is rarely an indicator of a good Google AdWords consultant, it is still a pointer to show that they have gone through the social and academic process of learning their craft. However, what is most important is whether they have trained as an accredited google AdWords expert. A google ads-trained consultant will have up to date skills and tricks to better utilize the platforms available for AdWords consulting. They will also have other skills such as content creation, data analytics or program management so that they can fully oversee an AdWords campaign. 
Conclusion
Finding a Google approved company might take some time, because companies prefer their employees undergoing training as individuals rather than as a company. This ensures that employees are not forced to undergo further training as part of their employment, though this may be stressed as a factor for promotion. Your best guess, to finding a credible Google AdWords consultant, is to first establish their work experience, check their portfolios and review their testimonials to establish whether they have the right work ethics and skills to oversee your project.