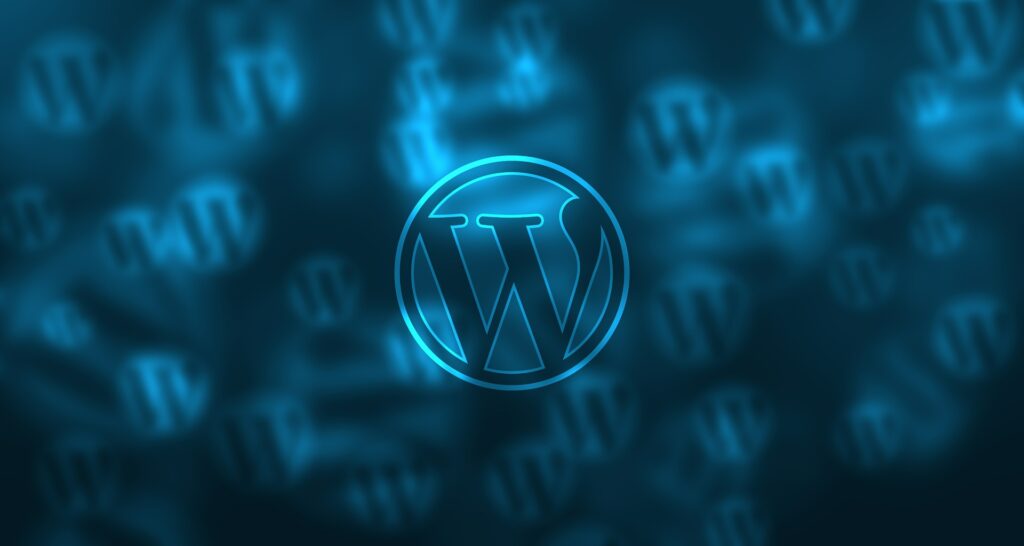 Are you looking for ways to increase traffic, generate more leads and create a positive online presence for your business? Working with a professional web development agency can be one of the best decisions you make. By partnering with an experienced team, you're able to tap into their expertise and knowledge to maximise your website's potential. With their help, they'll strategically design and develop a website tailored specifically towards your goals. Not only that, but they'll also be there every step of the way during each stage, from initial concept through to completion. Which ensures that all aspects come together seamlessly. With these advantages in mind let's explore how working with a web development agency can benefit your business.
What is a Web Development Agency?
A web development agency is a professional team of experts who specialise in the creation and maintenance of websites. The development process typically involves designing, building, testing, and deploying websites for clients. A web development agency can also help maintain existing websites by making necessary updates and changes to ensure optimum performance. Web developers often collaborate with graphic designers, content writers, user experience professionals, marketers and other technical staff to create a successful website. 
When choosing an agency for your web development needs it's important to consider their expertise. They should have extensive industry knowledge as well as experience working with different programming languages and frameworks such as HTML, CSS, PHP and JavaScript. Additionally, the agency should be able to provide quality assurance services to ensure that the website functions properly and meets the client's expectations. They should also be able to provide ongoing support and maintenance services to ensure that any new features or updates are implemented quickly and effectively.
When selecting a web development agency, it's vital to consider who will own the website once it is completed. While some agencies may offer a package deal with full ownership rights for clients, others might ask for an upfront fee or subscription payment in order to maintain full ownership of the site. It is important to understand these terms before signing up with an agency.
Before choosing an agency to work with, make sure you see their portfolio. Making sure their portfolio is good ensures their previous work quality so you can get an idea of their experience level and capabilities. You should also enquire about the agency's process for website development, as well as any additional services they may offer such as SEO or digital marketing. By researching thoroughly and selecting an experienced web development agency, you can ensure that your website is designed to be both user-friendly and effective in achieving its desired purpose. 
Benefits of a Web Development Agency
One of the major benefits of working with a professional web development agency is that you get access to industry-leading expertise. Professional web developers have years of experience in creating and managing websites, so they know how to create an effective website that meets your needs. They can help you stay ahead of trends and technologies by understanding the latest developments in web design, programming languages, e-commerce platforms, and more. 
Another benefit of working with a professional web development agency is that they will take care of all the technical aspects of your website. From coding and designing to hosting and maintenance, a professional team can handle every step of the process efficiently and reliably. This leaves you free to focus on marketing your business or product online without having to worry about the nuts and bolts of website development.
By working together, businesses can leverage the web development agency's expertise to create solutions which maximise its customer reach, build brand awareness and establish trust among clients. By establishing an ongoing partnership with a web development agency, businesses have access to experienced professionals who understand how best to use technology to solve complex problems more quickly and efficiently than ever before.
Working with an agency is cost-effective. Professional agencies can save you time, money, and resources by offering you packaged solutions that include everything from custom website design to effective hosting services. This way, you don't have to hire separate experts for each part of the process or invest in expensive software and hardware.
Overall, there are many benefits associated with hiring an experienced web development agency for your project. From access to industry expertise and technical support to cost savings, working with a reputable agency will help ensure your business succeeds in the digital world. 
Services Web Development Agencies Offer
A Web Development Agency provides a wide range of services to its clients. These typically include designing, building and maintaining websites, creating content management systems and building mobile applications. The agencies can also provide advice on how to optimise webpages for search engine rankings and help clients with their digital marketing strategies. Agencies may offer hosting services as well as ongoing maintenance and support for any website or app that it creates. In short, the goal of a Web Development Agency is to ensure its clients have an effective online presence that meets their goals.
Many web development agencies can offer customised solutions tailored to the specific needs of each client so that they can get just what they need out of their website or application. The agency's experts are well-versed in the latest web technologies, ensuring that clients get the most up-to-date solutions available. By working with a Web Development Agency, businesses can rest assured that their online presence is optimised for success.
Looking for a Web Development Agency?
If you're looking for a reliable, effective team of experts to enhance your business website, visit the Appoly website. Here at Appoly, we can help you with iOS development, web integration, API, and SEO services. Through this collaboration, we will provide you with a comprehensive understanding of current website technology and assist in transforming your business website into an excellent customer experience.